I write mediocre OliLen fanfiction.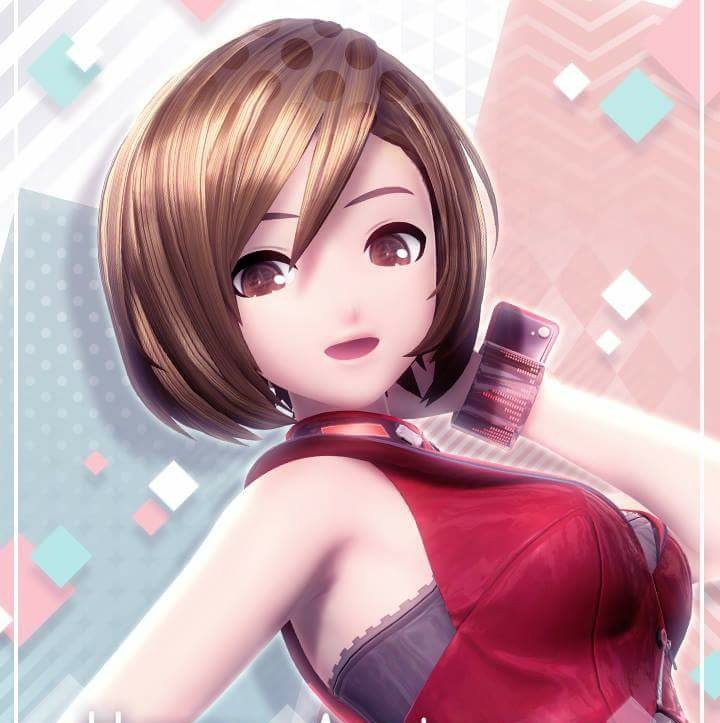 Welcome to the MEIKO Fanclub!
Here, we celebrate the original Japanese Vocaloid! We're a little bare-bones right now, what with its mod being inexperienced, but do expect greater things in the near future!
Rules for joining:
1. Ask to join. All are welcome, of course! It's just so I can keep a head-count.
2. When asking to join, leave a link to your favorite Meiko song or art. I'd love to know your personal favorites!
(And, of course, it doesn't have to be by someone else. Self-promote if you'd like, so long as your content is Meiko-centric!)
3. After you're accepted, I'll put your name here on the OP under
Mei-Chan's Admirers
.
I'm going to work on prettying up the OP and making some Official Club Banners for your signatures! Hopefully that will happen some time this weekend. Forgive me. College. It'll be great though!







Code:
[img]https://i.imgur.com/PBKjIAG.png[/img]

Code:
[img]https://i.imgur.com/izsEp6n.png[/img]
Code:
[img]https://i.imgur.com/L6ZXgYZ.png[/img]

Code:
[img]https://i.imgur.com/ZXevNXj.png[/img]

Code:
[img]https://i.imgur.com/RDV1guz.png[/img]

Code:
[img]https://i.imgur.com/iQhwAcZ.png[/img]



And, to get this club kickstarted, here's one of my personal favorites, an old classic:
​
Last edited: