Your Neighborhood Tianyi Enthusiast!

Welcome to Luo Tinayi Fanclub!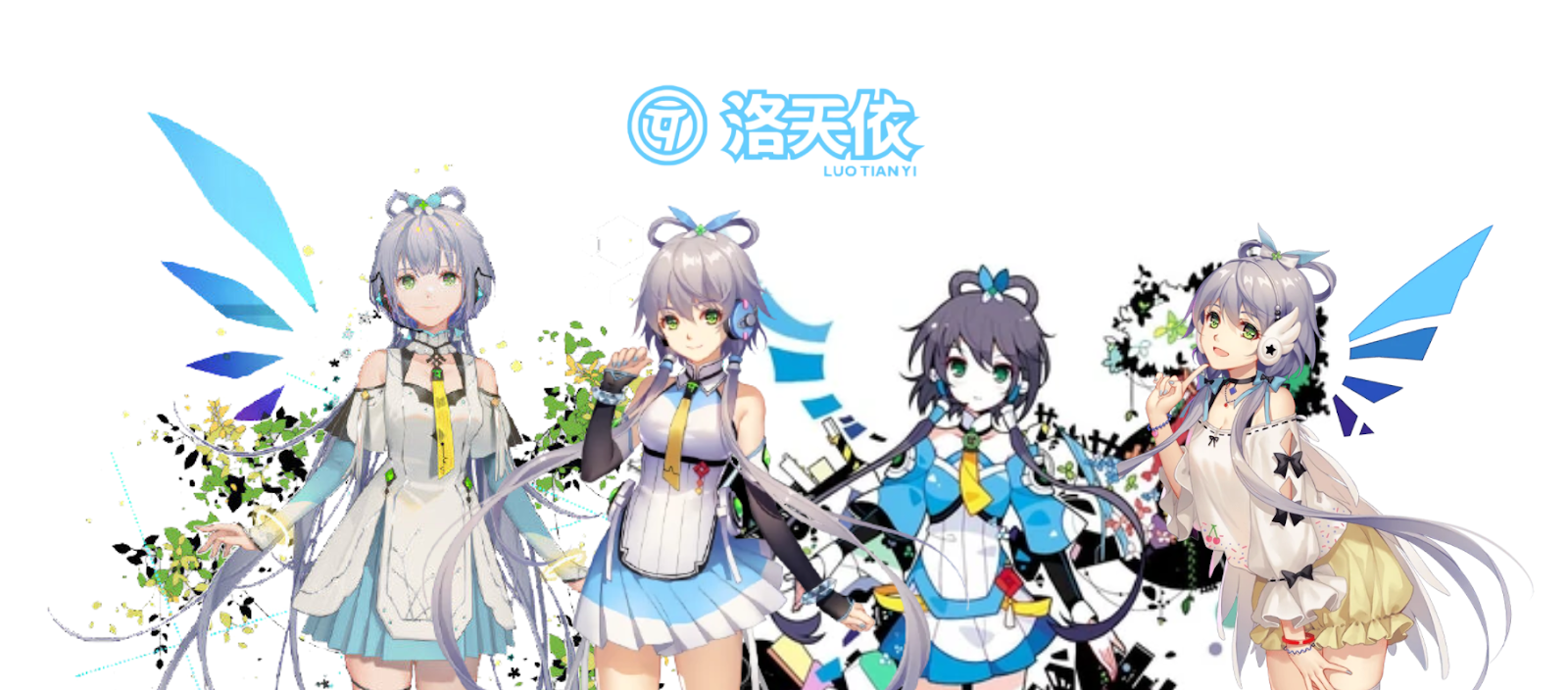 Here you can talk about anything regarding Tianyi's voicebanks and her character!
❀❀❀
Luo Tianyi is the first ever Mandarin Chinese voicebank released for the VOCALOID software. She is a part of a Vocaloid group called VSinger along with YANHE, Yuezheng Ling, Yuezheng Longya, Mo Qingxian and Zhiyu Moke. Tianyi may not be very well known outside of China, but she has gained a very large popularity in China and is currently more popular in China than Miku is in Japan.
❀❀❀
According to the official VSinger anime ova, Tianyi is an angel who came to Earth with a mission to spread music throughout the world. Tianyi is a bit shy, but she has a lot of empathy and she doesn't give up easily. She admires the Vocaloids from the past and wants to be as great as them. She is not able to communicate with humans very well due to her language barrier, but she can express her thoughts and emotions through songs.
❀❀❀
Luo Tianyi was created on July 12 2012 for the VOCALOID3 software, and developed by Shanghai HENIAN and Bplats Inc. She is currently being distributed by Shanghai HENIAN. She was Later updated for the VOCALOID4 engine with 2 voicebanks (Meng & Ning), and was also given 2 voicebanks for the Japanese (Normal & Sweet). Tianyi currently has 3 voicebanks in development for VOCALOID5 (Meng, Ning & Natural). Tianyi has also received an AI voicebank that is currently in beta for ACE AI, and right now she has a XStusio AI Talk vb in production.
Tianyi's Optimal Range: A2 ~ D4
Tianyi's Optimal Tempo: 80 ~ 170 BPM
❀❀❀
Today's Original Song
一首简单的歌。演唱:洛天依V5 Nature作曲/编曲/调教/混音:星葵作词:SuyaTrace曲绘:坦桑PV:綄风(本视频值七杯奶茶....伴奏 https://pan.baidu.com/s/1UDhBz6WH3sgUTGo_Q02MGw 提取码:0412, 视频播放量 547210、弹幕量 326、点赞数 26849、投硬币枚数 15592、收藏人数 24242、转发人数 2317, 视频作者 星葵, 作者简介 中文虚拟歌手调校 静夜社 头像by@SuyaTrace 加班狗不接稿 有事私信 天天和机器人聊的群...
www.bilibili.com
Today's Cover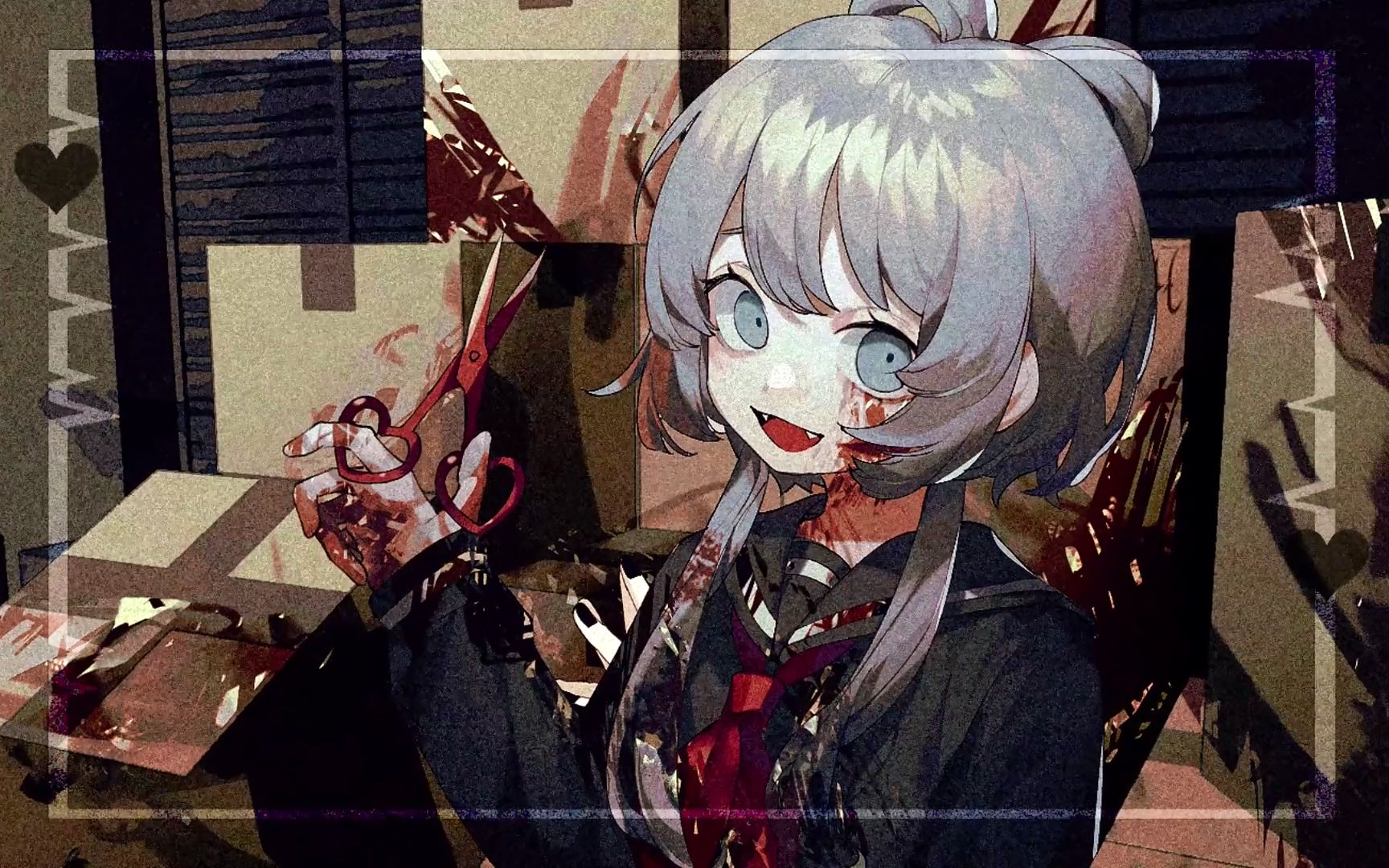 Original:CHICKwarp(https://www.youtube.com/watch?v=niRnjlk4LyY)Tuning:野良犬P Mix:TozZ Illust:捨て犬AMP3:https://music.163.com/#/song?id=1457497399

www.bilibili.com
Today's Fanart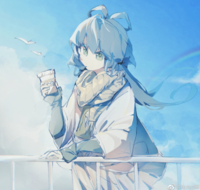 By: Ayagiiiii on Weibo
We Will post an original song, cover and a fanart every week.
To join the fanclub, just write that you want to join and link an original song, cover or a fanart of Tianyi that you like
Last edited: