Your Neighborhood Tianyi Enthusiast!
Since AISingers seems to be alive again since the beginning of 2023, o think it's a good idea to make a thread for it.
anyways, 2 new vbs came out
21/07/23 - Feng Fan MOCHI (Xiong Chu Chu Mo)
04/08/23 - Yun Ye (ZhiBin Club)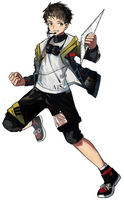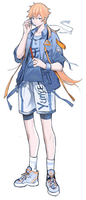 many more vbs came out (and some were discontinued (or at least for now)) u can check and download them on the AISingers website.
Last edited: