Miss Retrocore, at your service!
Welcome to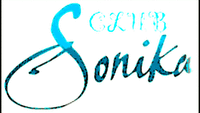 The appreciation fanclub for the Vocaloid Sonika!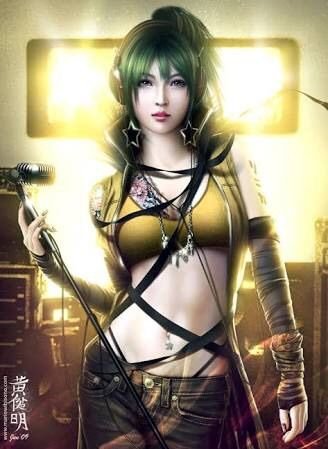 Rules
-Vocaverse rules in general
-Feel free to self-promote but as always, don't be spammy about it
-Content can include other vocal synths but still must have something to do with Sonika
-Read the "How to join" section before your first post
How to Join
-Besides requesting to join, per what the fanclub guideline says about keeping the content going, you also need to attach with it some sort of why you like Sonika, or post something of like fan art, fanfic, songs, covers, etc.
-You're in once I react with a Like.
Members
-PearlStarLight5 (manager)
-Cerāgi <º•
Userbar

Code:
[ATTACH type="full" alt="sonikafan.png"]6306[/ATTACH]
Featured Songs
Where to Buy the Voicebank
Sonika is a sweet virtual voice at your fingertips, a new cyberspace starlet. Sonika is also a great vocaloid if you want to be adventurous and experimental.
zero-g.co.uk
Realistic synthesis of singing voices unlike any other
Last edited: