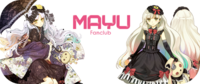 MAYU was first announced early May 2012 at the live event "EXIT TUNES ACADEMY" and released on December 5, 2012. She is EXIT TUNES first and currently only Vocaloid and right now only has one V3 voicebank.
Her official birthday is stated to be May 6 and her official age is 15.
Her voice provider was never officially announced by EXIT TUNES but at some point Mayumi Morinaga revealed in her twitter bio that she is MAYU's voicer. This is something a lot of people speculated beforehand.

Language: Japanese
Ideal Tempo: 60~180 BPM
Ideal Range: A2~F4
Amazon JP
Vocaloid Shop
Trial:
Go to MAYU's website and click on the pink button with the white border.
There will be a pop up with another pink button. Press it and MAYU will be downloaded.
If it asks for a code when installing, just click yes, everything should work.
FEATURED COVER:



FEATURED ORIGINAL:



FEATURED FANART: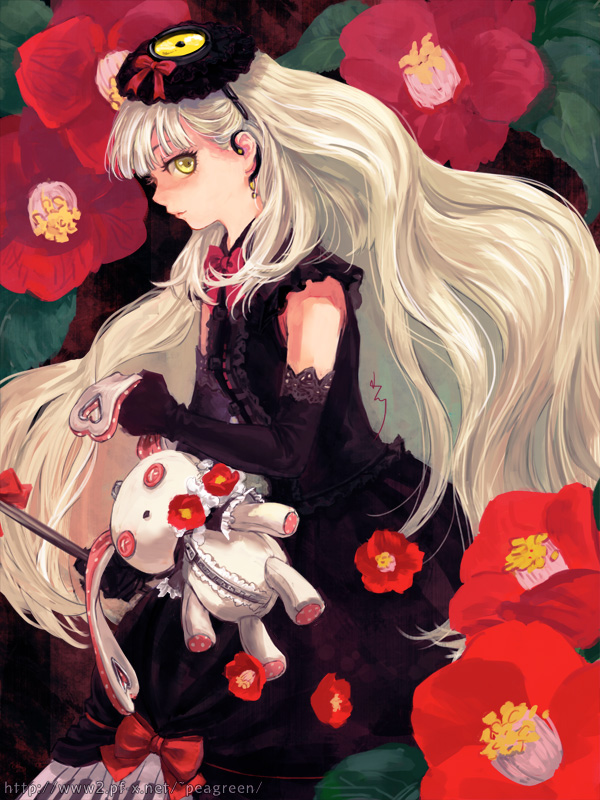 Please do one or more of these things:

x Say why you like MAYU
x Post a song using her
x Post fanart of her

No "Can I join?" without anything else please.

Code:
[IMG]https://i.imgur.com/g2eGO9M.png[/IMG]

Code:
[IMG]https://i.imgur.com/XBK7tlz.png[/IMG]

Code:
[IMG]https://i.imgur.com/0KxqgBC.png[/IMG]

Code:
[IMG]https://i.imgur.com/ygYiz6e.png[/IMG]
Last edited: