Hello there and welcome to the Miriam fan club!
Voice Provider: Miriam Stockley
Release Date: July 2004

And here's a great fan imagining of what Miriam V4 would look like!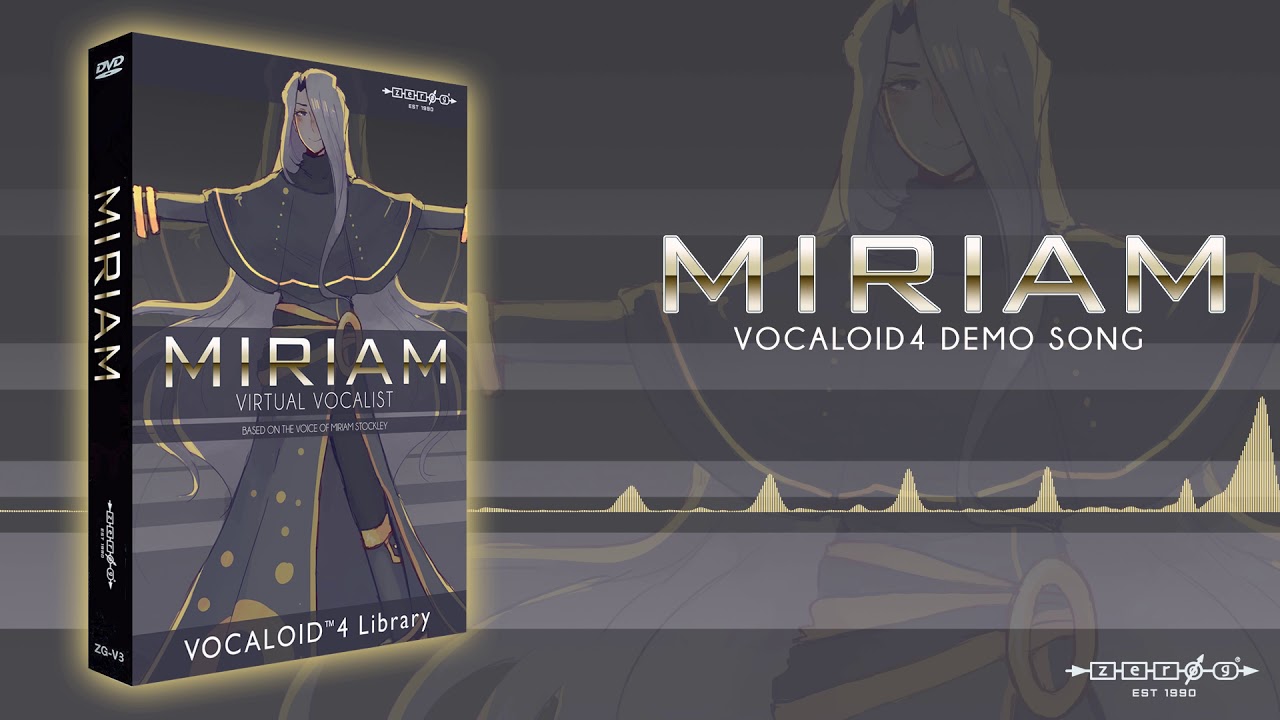 We can only dream...
​
Anyway, if you'd like to join this club, just make a post stating so and you will be automatically accepted! Enjoy!
​