THIS IS THE CUL NATION BABY
I freaking love CUL so much. Decided it was high time someone made a club dedicated to her!
I'll update this thread fairly regularly, introducing awesome new songs and cool artwork.
Let's start with a song! This song's called "Singing Onward"
Music, art, and video are by me!
If you ever find anything new or cool about our red-headed queen, please share it!
And let's all agree to never mention what her name means in French, unless you intend to stick 'bad' in front of it.
To gain a membership to this clubhouse, you gotta post something (art/video) CUL related that you think is neat. Talk a little bit about why you love CUL so much, while you're at it!
-- please don't make a post simply asking to join --
I'm still working on this first post, so hopefully there will be more information here in the future!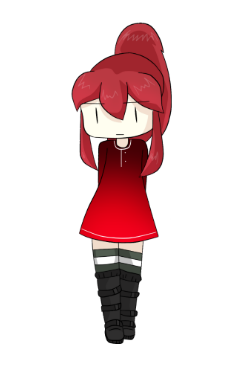 CUL BASICS
NAME: CUL (sometimes written as "カル") short for culture and Culnoza
AGE: 16
HEIGHT: 157cm
VOICE: Eri Kitamura
COMPANY: Internet Co., Ltd.
BIRTHDAY: December 22nd
Original character of VOCALO Revolution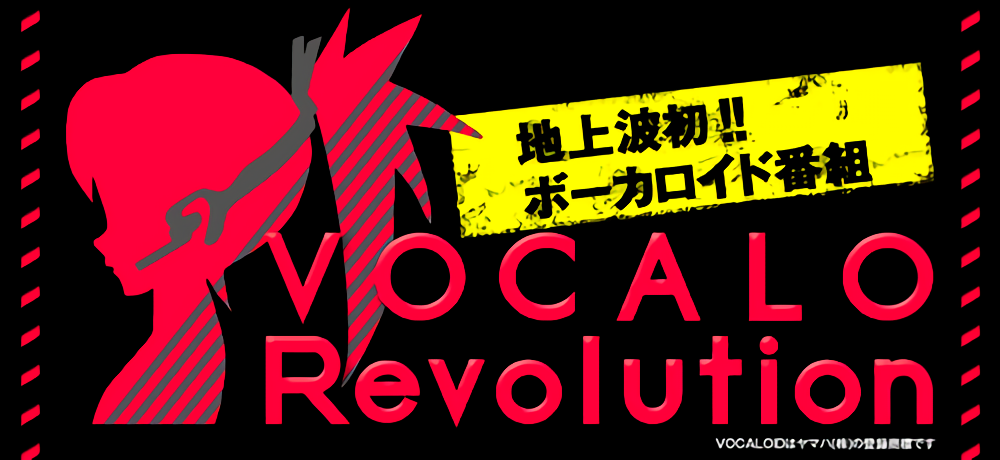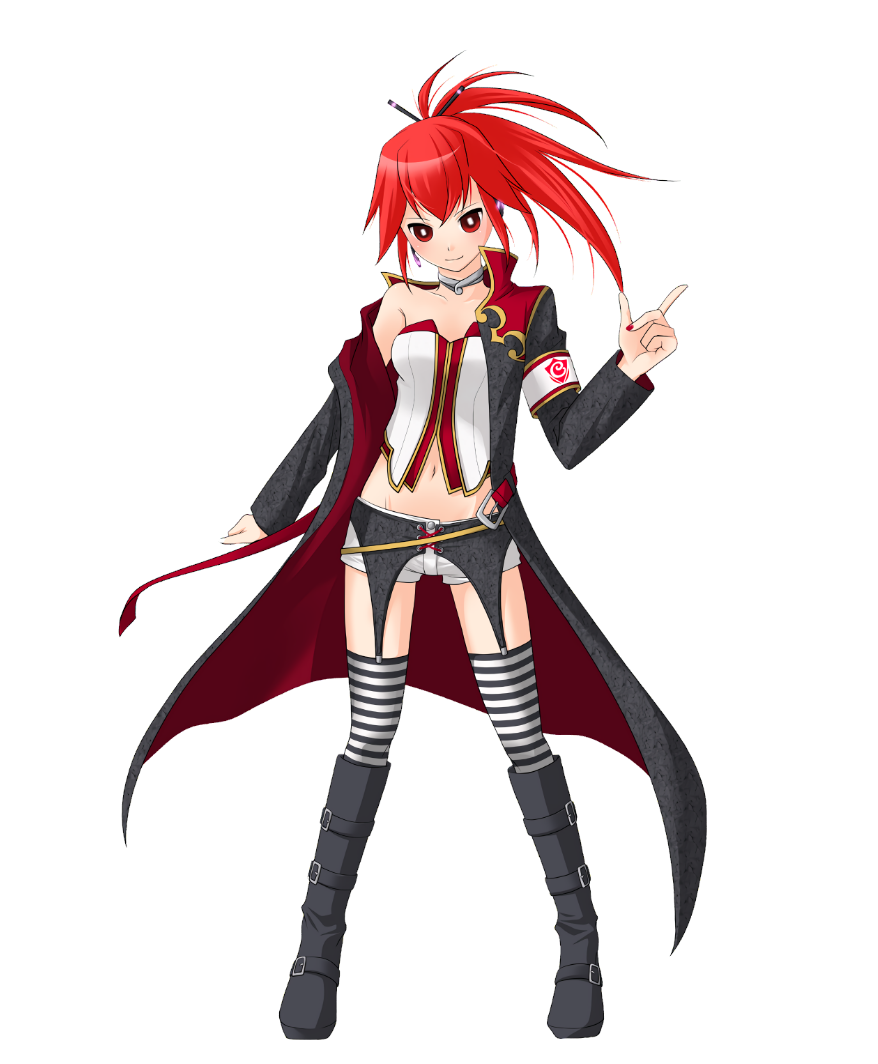 VOCAREVO SITE:
VOCAREVO WEB | ボカレボウェブ
BANNER:

---MEMBERS---
MEGAMI CHAN
THATGIRLMYRA
CAFENURSE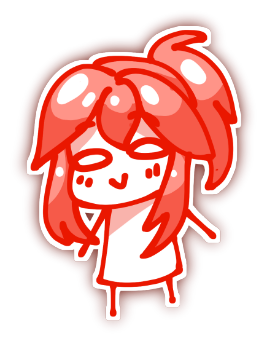 Coolest CUL Club​
Last edited: