ミクさんマジ天使
Staff member
Moderator
Decided to create this poll just for fun. Which official Racing Miku design is your favourite? Feel free to tell us why too.
Although Miku has been a mascot for the Goodsmile Racing team since 2008, the first official Racing Miku derivative didn't appear until 2010 and since then, a new design has been adopted each year.
You can vote for two choices. To keep it simple I've only included the main visuals (excluding thai/summer etc. derivatives).
-----------------------
Racing Miku 2010
Design & Illust. by redjuice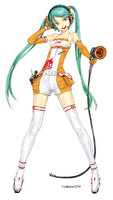 Racing Miku 2011
Design & Illust. by Murakami Yuichi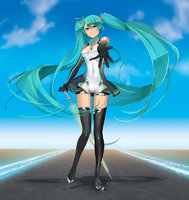 Racing Miku 2012
Design & Illust. by GAN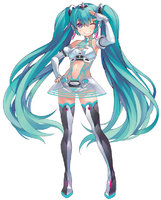 Racing Miku 2013
Design by Shimazaki Mari, Illust. by saitom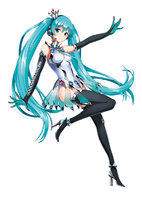 Racing Miku 2014
Design by Koyama Shigeto, Illust. by Oguchi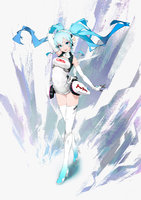 Racing Miku 2015
Illust. by Taiki, Directed by Koyama Shigeto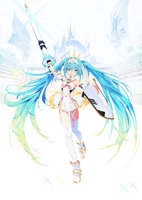 Racing Miku 2016
Illust. by Yoneyama Mai, Directed by Koyama Shigeto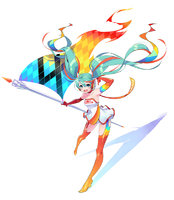 Racing Miku 2017
Illust. by Tony, Directed by Koyama Shigeto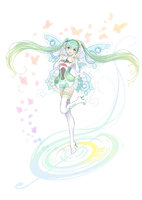 Racing Miku 2018
Illust. by Kanzaki Hiro, Directed by Koyama Shigeto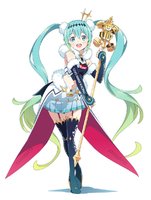 Image sources:
HISTORY OF RACING MIKU | GOODSMILE RACING
GSR公式アカウント (@goodsmileracing) on Twitter
Last edited: